Freedom of expression and media freedom are at the heart of the European Union and are essential in its relations with the Western Balkans. They are among the fundamentals of the EU enlargement policy. The European Commission 2022 enlargement package issued on 12 October highlighted that freedom of expression, media freedom and pluralism are key pillars of a democratic society and must be upheld. The lack of progress in this area is among the reasons why the EU developed dialogue and engagement with media community in the Western Balkans. This effort includes a series of dedicated media freedom and media development focussed events and conferences.

Now, after the lifting of pandemic-related restrictions, the European Commission and the European External Action Service are continuing this important dialogue and exchange, bringing back people in person together, enabling vivid discussions and exchanges, by organising the 2022 EU-WB Media Conference. This will be an opportunity for EU media specialists and partners from the Western Balkans media community to meet.

The event will address the key challenges related to media freedom, protection of journalists and issues related to contamination of the information environment, including information manipulation, foreign interference, and disinformation. These topics are especially important in the context of Russia's aggression against Ukraine.

The conference will gather around 180 participants from the Western Balkans and the European Union and will allow an open discussion on the challenges that the journalists and media professionals in the Western Balkans are facing: media development trends, changing information-gathering patterns, and new trends in countering information manipulation and foreign interference.
DAY 1
10 NOVEMBER 2022
Detailed Programme
DAY 2
11 NOVEMBER 2022
Detailed Programme
EU Investigative Journalism awards
Rapporteur : Ms Blerjana Bino, Communication expert, Director of Centre Science and Innovation for Development
Christiane Hohmann, Head of EU Delegation to Albania
Michela Matuella, Acting Director Western Balkans, Directorate-General for Neighbourhood and Enlargement Negotiations, European Commission
THURSDAY, 10 NOVEMBER 2022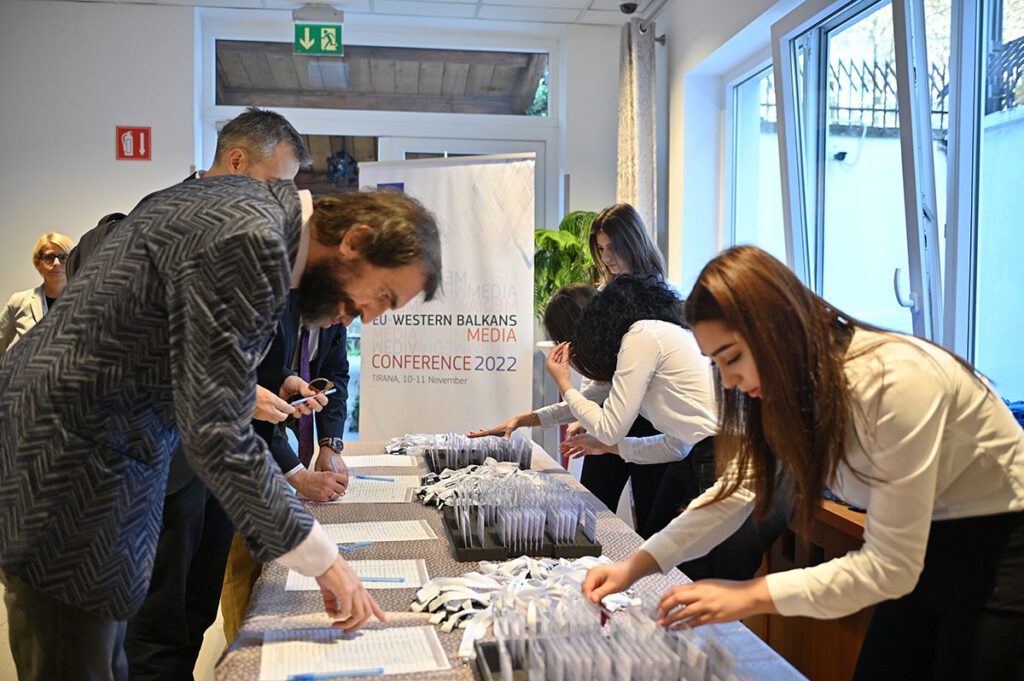 EU INVESTIGATIVE JOURNALISM AWARDS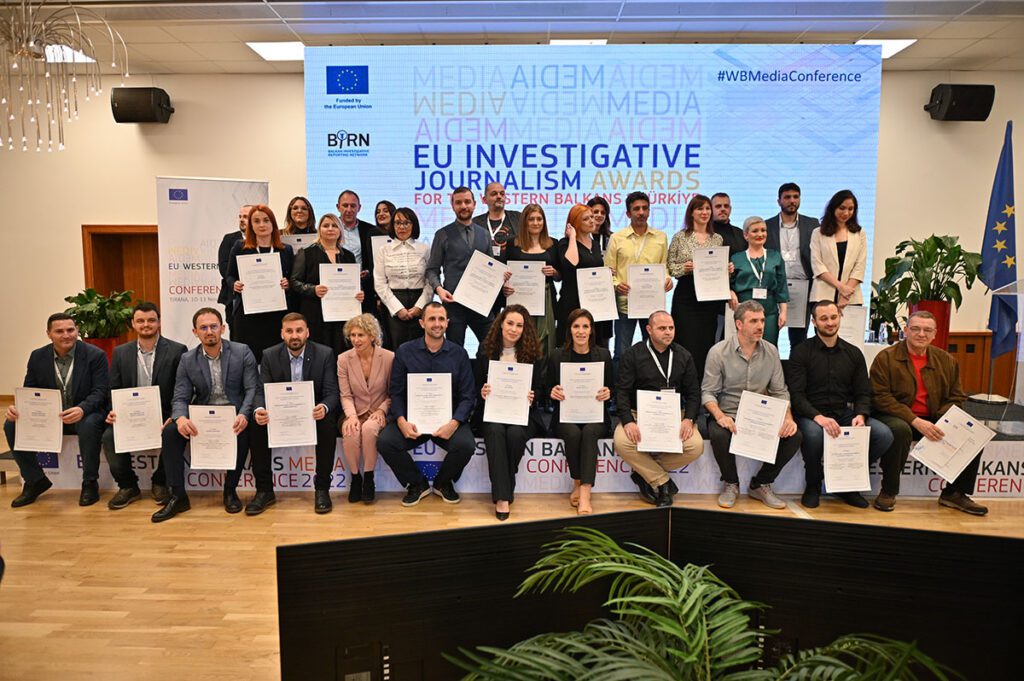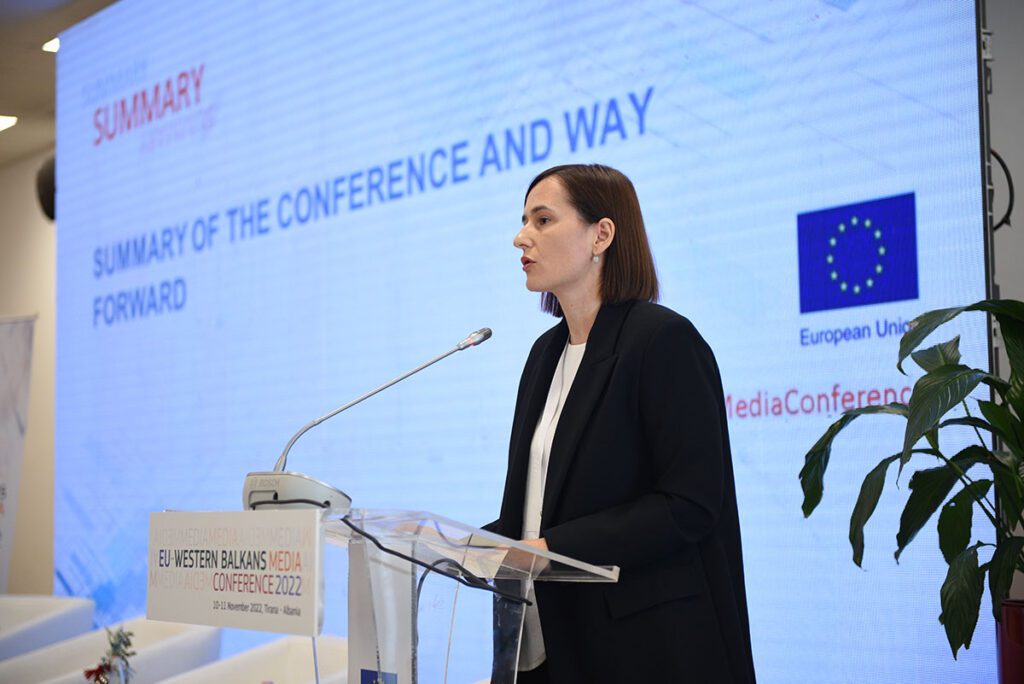 ROGNER HOTEL TIRANA
Bulevardi Deshmoret E Kombit
Tirana, Albania